Thank you so much for considering making a donation to our work. Many people are being influenced and supported by this. But first they had to discover us. Your donation helps us have a budget for advertising and doing expos as well as keeping a roof over our heads. You may have found us because we ran an advertisment somewhere, which was usually paid for out of pocket. If you believe in what we are doing and it's ability to assist people during this time of great change on our planet, your donations will directly cause more people to find us. And that directly connects you with the results.


You can use PayPal or a Credit Card
You can use PayPal or a Credit Card

Thank You!!!!!!!!!!!!! BIG HUGS AND GRATITUDE!!!!!!!!!!!!!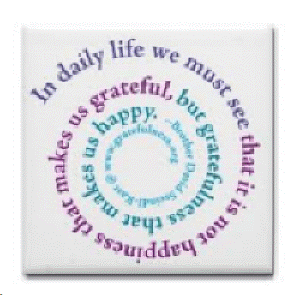 alternative processor
Pick your amount

Some browsers have problems with the above "pay" buttons. Please use this "add to cart" button as an alternative if you're having a problem.
You can use PayPal or a Credit Card