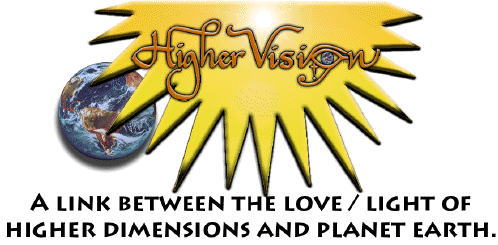 March 7, 2007 - Council of Elohim address the conference call. The Council of Elohim identifies themselves as a group soul originally responsible for the creation of our realm. This message was delivered live on Mar 7 , 2007 on our Monday night conference call.
MORE TO BE ADDED TO THIS PAGE SOON.....
Dec 10, 2005 The Council of 12 live on The Don and Wynn Show. This was a surprise channelling with The Council of 12 coming through "Relationship
X". The Council of 12 is the regulating council for our Solar System. The first 5 minutes is Don and Wynn bantering and then the channeling.
Mar 24, 2007 Buch XOI the dolphin live on The Don and Wynn Show - This is an amazing demonstration of dolphin energy and wisdom. Be prepared to smile
April 14, 2007 - Council of Elohim message at the end of our telephone workshop.
~~~~~~~~~~~~~~~~~~~~~~~~~~~~~~~~~~~~~~~~~~~~~~~~~~~~~~~~~~~~~~~~~~~~~
~~~~~~~~~~~~~~~~~~~~~~~~~~~~~~~~~~~~~~~~~~~~~~~~~~~~~~~~~~~~~~~~~~~~~
~~~~~~~~~~~~~~~~~~~~~~~~~~~~~~~~~~~~~~~~~~~~~~~~~~~~~~~~~~~~~~~~~~~~~
~~~~~~~~~~~~~~~~~~~~~~~~~~~~~~~~~~~~~~~~~~~~~~~~~~~~~~~~~~~~~~~~~~~~~