From the period from 2002-2005, Wynn was having many dialogs with his Sources. He wasn't sure how he was to create benefit for others with his experience. "They" asked him to put up a website and post some of the channelings, which he did, but very few people were paying any attention. In 2004, The Reincarnation of Edgar was released and Wynn did his first public talk in San Diego at the Holistic Living Expo. As he was speaking, he became aware of a very powerful energy in the room which seemed to be moving from person to person. When people left the room to purchase books from his friend Terry who was manning the table, people were lining up and Terry heard them talking to each other about the energy in the room. "I could see auras." "That must be that light people talk about". After this phenomena occurred at a few events, Wynn asked his Sources about it and they said the light people were experiencing was them projecting into the room. "They were helping Wynn."

Occasionally someone who came to a lecture would have some kind of healing. Wynn started to get the idea that he was hooking people up to the energies of the Elohim at the talks. He asked them whether people could feel their energy over a congerence line and they said that was possibe. Thus began a series of experimental conference calls to see how that could actually work. Today there are 3 ongoing conference calls every week.
Over time, Wynn's confidence grew as people were reporting feeling the energies and sometimes shifts and healings.

These calls have been ongoing for a few years and you are welcome to attend. Many participants have reported shifts in energy, healings and more. These is no charge to participate in these calls. Here's a partial schedule:

These calls are posted on replay lines and you can listen to them 24/7. You can listen to the archives at our archive location .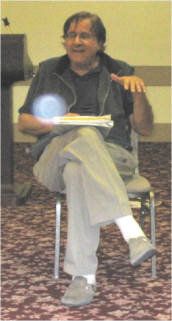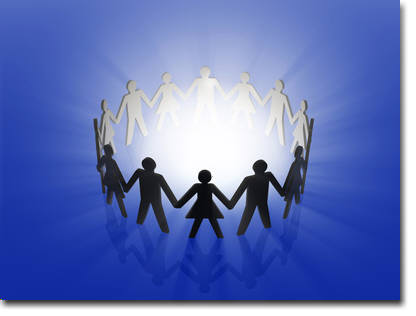 Note: There is no charge to participate on our calls but be sure and check if there are any long distance charges for area code 712 and 559
Also the replay numbers give you 24/7 access to the previous session.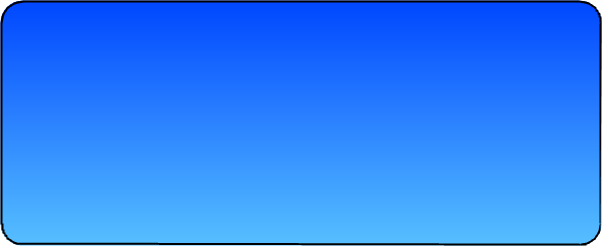 Live Phone Access Monday 6pm PST
559 726 1200 (replay 559-726-1299) pin 172746#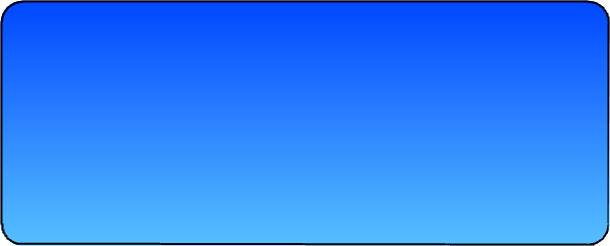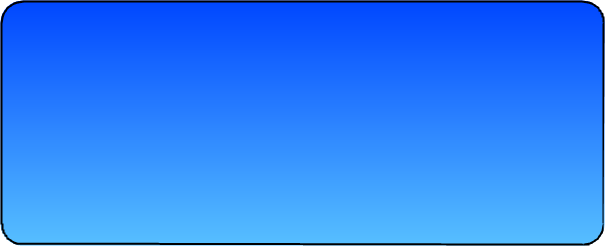 Live Phone Access Wednesday 6pm PST
559 726 1200 (replay 559-726-1299), pin 897676#

Live Phone Access Sunday 10am PST
712-432-0075 (replay 712 432 1085), pin 940658#

The theme of Monday calls varies from week to week. Often times Wynn will pick a topic of general interest and query Sources on this particular topic. Sometimes Wynn will have a guest. Carla Rueckert usually guests once a month. You can review transcripts and audios of our past calls on our archive section
Wednesday calls are sometimes titled You've Got Questions, We've Got Answers. Listeners send in questions and we query our Sources live. You can review transcripts and audios of our past calls on our archive section.
Sunday is our Personal and Planetary Healing Session. It is our most popular call. The focus is on expanding one's energy so one can actually feel the energy of othe positive higher realms. Many people are having this experience. You can review transcripts and audios of our past calls on our archive section.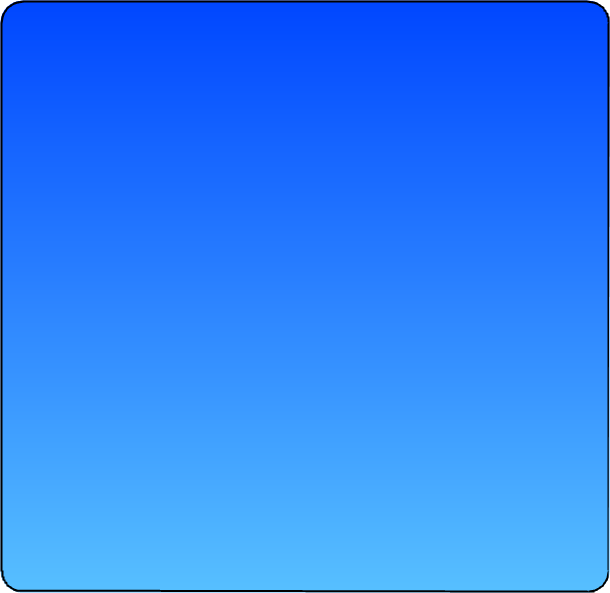 Comments from Conference Call Participants:

"At present, their presence/ connectedness is evolving, I do not know how else to describe it as other than a prominent feeling in my third eye area that kind of detaches my ego when I look at things, and it just feels darn good. It's not always there, but it is becoming more so."



"The work, the eloheim, the astounding energy are all very very important connections to guide our amazing planet and souls to their fulfillment."--Patricia Parsons



"The one thing I was aware of immediately, is that my internal dialogue stopped during the "meditation" and the silence facilitated my link with "sources". Needless to say, I really like this direction that the phone gatherings have taken and look forward to the "sources" nuturing this link with the group."...Gary encinitas



"I did stay on for the whole two hours and loved it. It was the first time I have been on a conference call for that long and the time FLEW by. There was definitely a time distortion for me because it didn't seem long at all. I grew up in Norfolk, Virginia and had my first massage at the Edgar Cayce A.R.E. in Virginia Beach and have been interested in spiritual teachings and information about the nature of reality from an early age." -- Marji Friedman

"I have been coming on the calls for almost 2 years now and it seems the longer I am on the calls the stronger and more profound my own light is getting and people are starting to see it. I think that is cool!"
Our tri weekly free conference calls are one of the best ways to connect with the energies of Intelligent Infinity. There is breakthrough information about how the universe works and the catalytic times humanity is going through being shared on these calls, with the opportunity to listen in to live dialogs between Wynn and the Sources. But of even more importance is the potential to directly connect with the energy of the Sources right over the phone/internet line. Read some of the testimonials at the bottom of this page from people who had that experience.